TikTok is one of the most used video platforms among the existing. It competes constantly for our attention creating a market place for content creators. Platforms of such nature earn back remunerations to the content creators.
Copyright Infringement via TikTok:
Content thieves use these platforms to scavenge the original content and re-post them via such video sharing platforms generating remuneration to which they don't hold rights.
Side Effects of such Illicit Act:
Reduces follower counts.
Tarnishes the original creator's reputation.
Revenue loss for the original copyright holder.
Confusion due to a copycat account in other identical platforms.
With one similar query a client approached us, the LexDMCA team for legal assistance. We assessed that our clients trademark, logo, video and audio content from his YouTube channel being used without authorization by the infringing TikTok account.
Action we Took with Immediate Effort:
With no delay, we collected relevant evidence from the consecutive site. Our DMCA experts drafted a takedown notice and forwarded the same to the infringer's service provider. Our legal experts reverted back with a success story as one mentioned below, where we helped a client by taking down a TikTok account which used his original content and brand name from another video sharing platform. This prompt success was only possible because of a well drafted takedown notice by a DMCA expert team.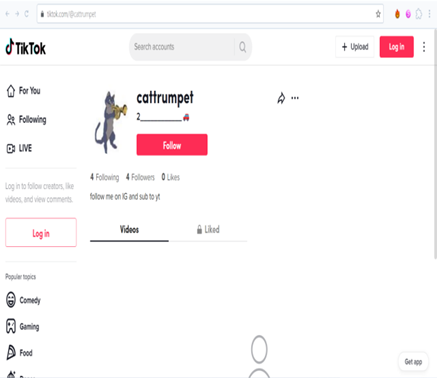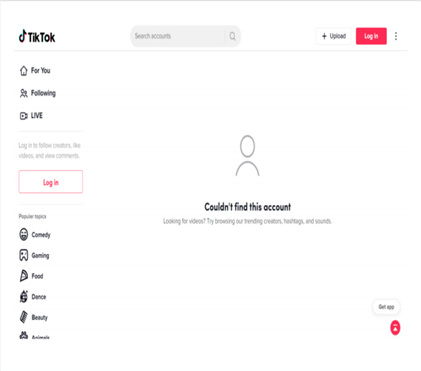 Feel free to approach us LexDMCA, the pioneers in the field with assured success rate and a humbled organization ready to assist you with your queries.