Facebook is an American online web-based social networking and long range informal communication benefit organization. It has given the extension to every one of the general population over the world to present themselves in the advanced medium. It additionally upgrades the association, gatherings, social orders, and so on. This medium helps the general population or the association for their business purposes. As this medium is utilized around the world, so the odds of being getting famous is simple. Hence a large number of them used to publicize their items and administrations through this channel.
We had our client whose trademark has been encroached by other gathering who was dynamic on Facebook. The infringer was using the client's trademark and has opened a page on Facebook page that makes confusion with respect to the originality of the mark. The elite right of our client was violated by such act and goes under Trademark Infringement.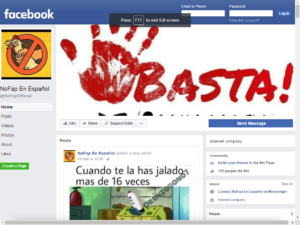 The issue was the trademark that our client was using for their trade practices. The infringer has used the exclusive mark at the Facebook page for their trade purposes. The infringer has also been using the username of the client. This demonstration encroached an exclusive privileges of our client.
Here the act will be termed as intellectual property infringement. Every website has the intellectual property rights policy in order check intellectual property infringement over web. All the online interfaces concur and go about as necessities be with this Act. As per the law, if a proper infringement notice is send to the electronic interface following all the true blue compliances, by then the online interfaces are resolved to take down the infringing material.
LexDMCA persistently endeavouring to help their clients whose rights are being infringed in any circumstances. We have successfully taken down the infringing page where the trademark infringement was present. LexDMCATrademark Notice Service helps their customer all around possible to give the best result.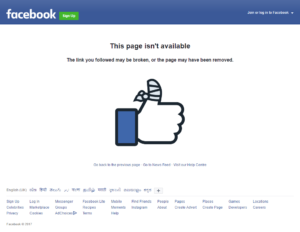 Our experts on Trademark group have crippled the infringer who was using our client's trademark as well as the username, without any authority for their business reason, by sending them Trademark Infringement Notice. Additionally, inside insignificant day and age we could prepared to handicap the infringer from using the unique mark that belongs to the client.