Website for any brand is an important part as it gives credibility, shows professionalism, generates leads, and builds brand awareness. One of our clients came to us for removing copyright infringement articles and photos from a website. Our client's copyrighted work was copied by another website without any authorization.
How Copyright Infringement Affected Our Client?
Huge economic losses because of loss of traffic
Reputation under attack
Trust was compromised
It creates confusion with respect to the original owner of the photos and articles
Metal distress to the owner of copyright.
Procedure We Follow
Understanding client's query.
Identifying the infringing materials and taking evidence
Drafting takedown notice
Filing the notice with the service provider of the infringing website.
This case was a success the service provider removed the infringing material.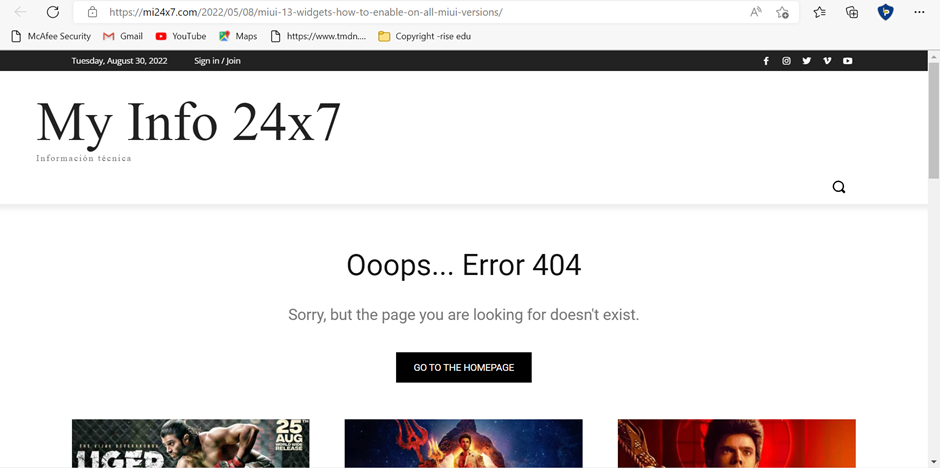 LexDMCA help you in removal of such infringed materials effectively as we have a team of IP experts who have years of experience in dealing with such cases. Resorting to an IP expert for these kinds of cases is best as we have legal resources to help you effectively. While dealing with such case a well drafted takedown notice along with relevant evidences helps a brand avail the quickest remedy.
LexDMCA has the technical and legal competence along with the mindset to understand client's query deeply and come up with a solution that suits each clients need.