YouTube is a free video-sharing website that makes it easy to watch online videos. You can even create and upload your videos to share with others. YouTube is now one of the most popular sites on the Web, with visitors watching around 6 billion hours of video every month. One reason YouTube is so popular is the sheer number of videos you can find. On average, 100 hours of video are uploaded to YouTube every minute, so there's always something new to watch. Every video on this platform needs to abide by the rules of copyright laws, If you created and uploaded a video to YouTube, the copyright belongs to you.
In this case report, we are going to enlighten you on how we helped a content creator protect his copyrighted work. Copyright laws, such as the Digital Millennium Copyright Act (DMCA), help with copyright infringement by enabling takedown notices.
LexDMCA represents the client whose original content is "Nash Bridges", a 2021 television movie, The client owns all the copyright to the content. An infringer without permission from the original content creator copied and uploaded it to YouTube.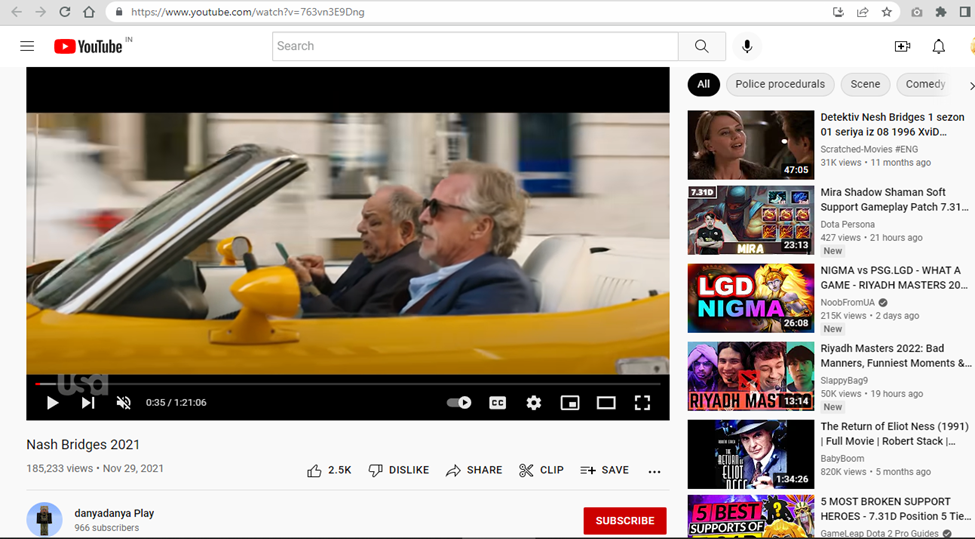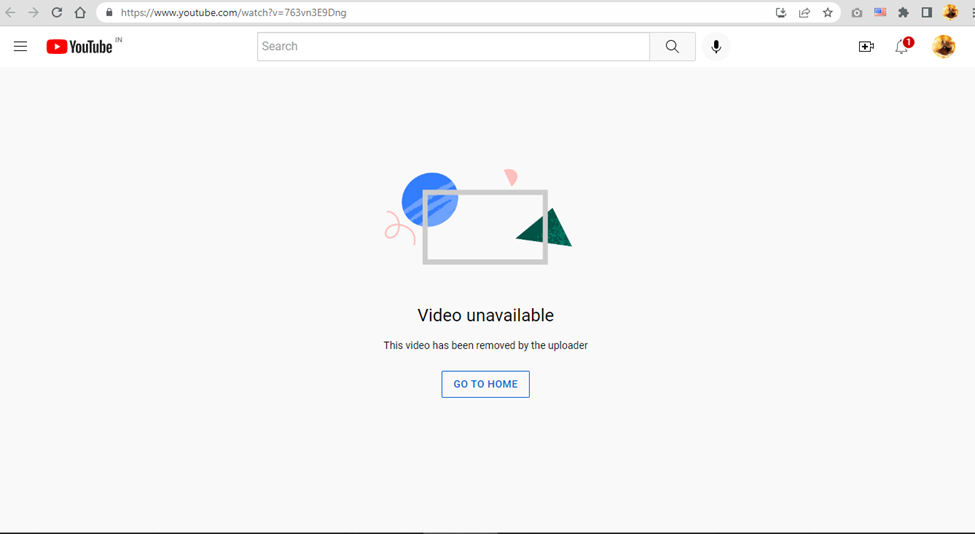 The legal experts at LexDMCA thoroughly reviewed the case and sent a DMCA copyright notice to the host and infringer informing them about the wrongful conduct of the infringer and to block the infringer from using the copyrighted work that has been owned by our client within 14 days of notice.
LexDMCA Law Office is continually attempting to help their clients whose rights are being infringed upon in any condition. We have successfully taken down the infringement that was uploaded to YouTube. LexDMCA helps their client all around possible to give the best result to remove copyright infringement on YouTube.