A website is essential for any business in the digital age & helps create a positive impression that your business is more successful in addition to providing credibility.
Why should one be cautious about their website?
If such a valued intellectual asset of yours is being infringed or copied without your permission, it would create a deliberate confusion in the market segment.
Impersonating your website wouldn't just vandalizing your reputation but will loot away your potential customer.
Your website will lose traffic.
Traffic Lost – Business Lost – Sale Lost – Profit Lost.
With such immense loss a reputed client approached us, the LexDMCA team for a solution. The clients website content was entirely copied except the name and logo.
What was done to regain his lost right?
We instantaneously checked for the infringing contents and collected evidence.
Issued a DMCA notice to the concerned service provider of the infringing website.
Successfully the website was taken down and this shows the importance of a well drafted DMCA notice by a legal expert.
We helped the client regain his economic & moral rights as we did for another by taking down a entire website as cited below.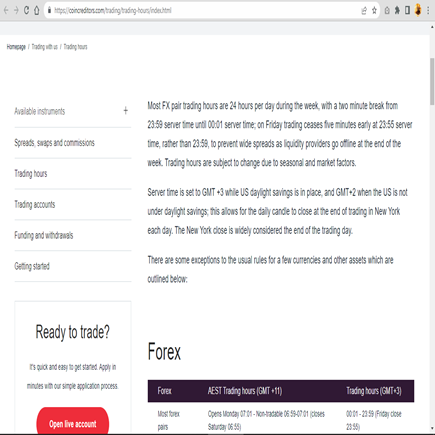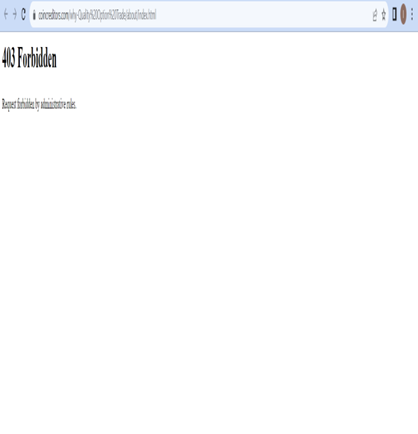 We LexDMCA famed in the industry with hassle free work, will help you takedown the infringing contents with minimal efforts from your side and provide with best assistance to uphold your rights.